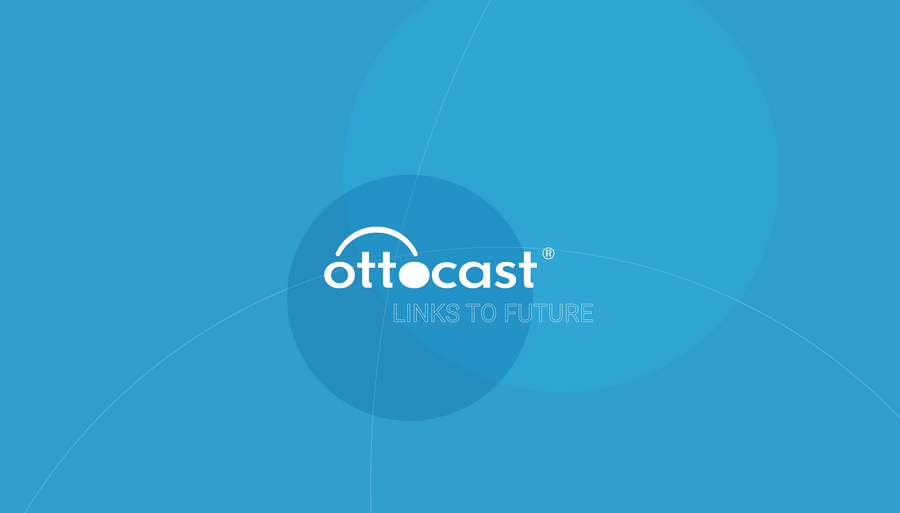 Ottocast & Cartizan
Branding Upgrade
Bring the good news, Ottocast has become the leading brand on behalf of Cartizan. We merge, integrate, and combine our dreams and joy together to become a greater and stronger brand.
Meanwhile, Ottocast official will maintain all the business inquiries and customer services from now on. We thank you for all your trust and cooperation.
Wireless Android Auto
New Solution
Industry-leading wirless Android Auto solution.
Realize the wireless connection between your Android phone and the car multimedia system, no need to connect cables.
Your Android apps show up onscreen.
Tap to get driving directions or talk to send a text.
Even call your mom, hands-free.
Android Auto is made to help you focus on the road.
And have fun along the way.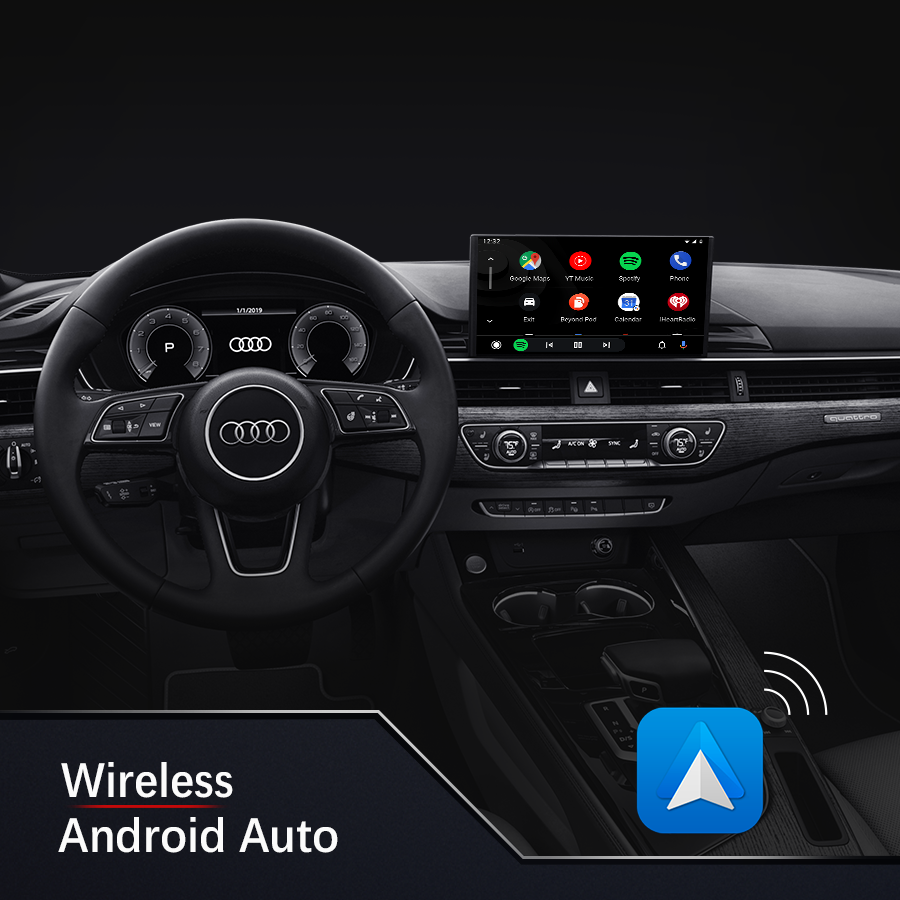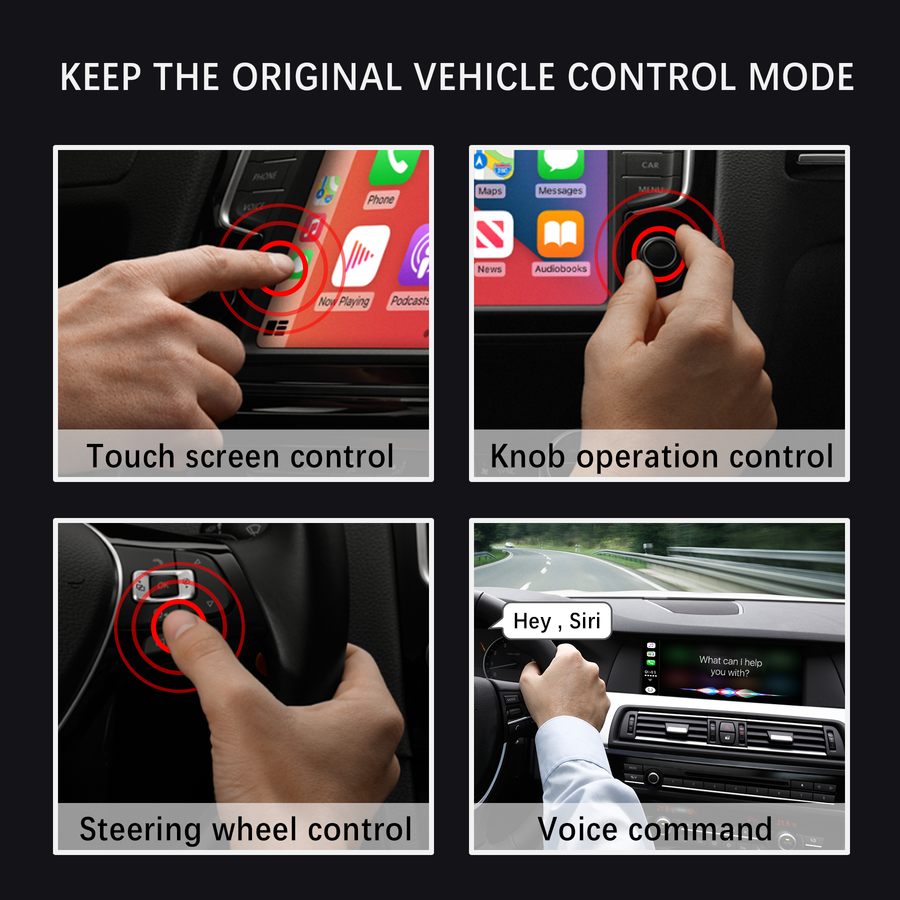 Keep
Original Car Control
Keep the original car operation and get a original and advanced experience.
Support touch screen control
Support knob control
Support steering wheel control
Support voice command
etc.
Cartizan Interface Benefits
No More Cords

support wireless Android Auto and Apple Caplay

Safe Driving

safer way to use your phone while you drive

Plug and Play

will not invalidate your car insurance

USB Updating

No need to remove the OEM radio

Online Service

click chat icon and feel free to chat with us online

Problems Solved

24x7 professional FAE team help you solve the problem

Fast Delivery

shipped within 24 hours, DHL/FedEx optional

Quality Assurance

30-days easy return policy 2-years worldwide warranty